Four afternoon and two evening meetings on a busy Saturday of racing. We have soft or good to soft ground at all six British courses and with scattered showers forecast across the country this afternoon, the ground can only get softer where they land. It does make accurate pricing more difficult.
We are going to briefly touch on three races today. We start at Newbury who are expected to get rain throughout the day and then one race at Bangor where it has rained heavily this morning. I will be getting course reports from both prior to racing commencement.
1.50 Newbury
For various reasons there are question marks against all six runners.
Waiting on some late info as this could be a race to play in.
5.10 Newbury
El Hayem was noted at Chester last week when second after a troubled run
Further improvement to come, there is just a doubt concerning the ground.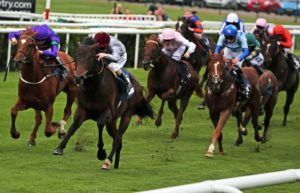 4.50 Bangor
Desert Sting remains on a fair handicap mark.
Softer ground isn't a problem. 2/1 my tissue.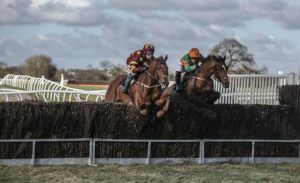 Yesterday proved a good day for the blog with 5/1 winner Tomyris at York. Get your free information pack at: www.slh.co.uk