Shown below are some of the most frequently raised questions about Steve's work and the service provided:
- Getting the bets...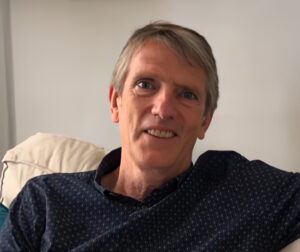 My work is supplied to members in three ways: Telephone, text and email.
Firstly the telephone access. I record a concise daily message on low cost lines accessed by your allocated PIN. The call costs are included in your landline and mobile call package from your telephone provider. Therefore if you are within your call minutes the calls to the low cost lines will not cost you any extra.
Text messages are sent for members who cannot readily call the telephone line. This provides you with the bet details including stake and price guidance.
Finally the emails. They contain bet details and a summary of the extra race analysis, often with my prices.
As part of the service I will also run through my analysis of selected extra races. This additional work is widely used by members for their own betting purposes and has proved a consistent source of additional profits, knowledge and involvement. The analysis is not included in texts due to the SMS character limitations.
- Getting the bets from outside the UK...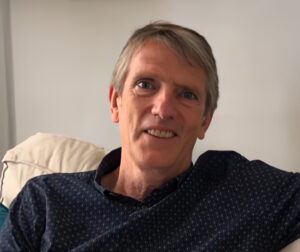 With the telephone access we have a range of numbers for non-UK access. For example in Ireland the Irish national rate numbers and the 0845 prefixed numbers which are accessible in many other countries.
Texts and emails are fairly universal. Many members outside the UK opt for emails as this gives them the bets plus a summary of my extra race analysis. If you are limited to email only by your location, we do provide special membership terms on request. Just get in touch for details.
- Proofing explained...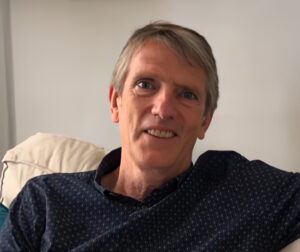 Since the service started in 1995 we have a long history of proofing to the Racing Post. These days we proof to a number of independent sources.
- Can I join online?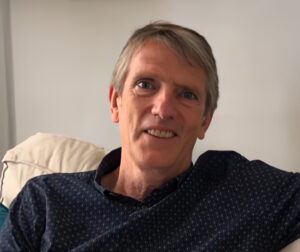 Yes. You can now join via the website, by calling the Racing Office on 0208 936 7084 or through our freepost address.We do recommend that if you are unsure about which of the membership options is best suited to you, that you call or email before buying on-line.
Please rest assured that any contact you make with us is strictly confidential. We never pass any details on to any third party. Also, no debit/credit card details are held online.
- What is your view on each way betting?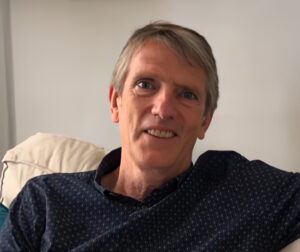 The vast majority of my bets are to win, I am not against each way, but it should be used sensibly. Lots of punters (and pundits) see a horse at around 5/1 and automatically think to back it each way.You must be far more analytical than that. Each way is two bets: one to win and one to place. Fit the bet to the horse and the race overall. If there is no value in the place part of the bet, then you must back it to win.
When conditions are right, we occasionally have each way doubles when I can see the horses in question are highly likely to be in the frame and also have a good chance of winning. The conditions for these bets is relatively rare. Over the years we have won substantial amounts from this occasional but rewarding bet.
- Why is value so important?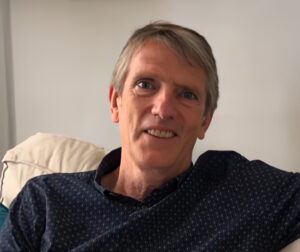 Value is the key to the betting decision and it also significant in other factors such as stake and bet type. Once I have selected and analysed the individual races, there will be a shortlist of horses from each race. Value will then decide whether I proceed to the next stage of actually having the bet. The level of value also goes into the staking level and bet type.
It is important to have access to a range of betting accounts including the exchanges, which are increasingly becoming a big factor in obtaining value.
Everything revolves around value.
- How do you determine value?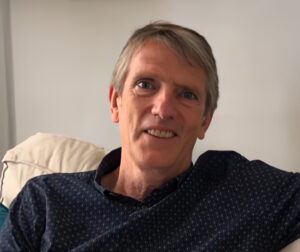 Nothing replaces hard work. From my analysis, digital library, personal ratings system and contacts I put together an outline of each of the races I am looking at. I then determine value by pricing up every horse in the selected races. That is to a 100% book, that way I can see the value without the bookmakers profit margin. It is a thorough process, but a highly necessary one. Without having an accurate assessment of the value on offer, you are essentially backing blind. This is not a profitable strategy over the long term.
- How much contact do you have with members?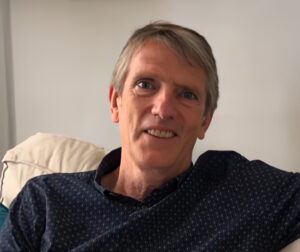 I am in contact with individual members on a fairly regular basis. Recent conversations and email exchanges have included making a book, handicapping, laying in running and  racehorse purchase.
However, I do need to get on with my work and the Racing Office is available for members and enquirers to call or email. Providing good customer service was an essential factor in my decision to start the service. Having a knowledgeable and dedicated Racing Office is a big plus.
- Can I get the price?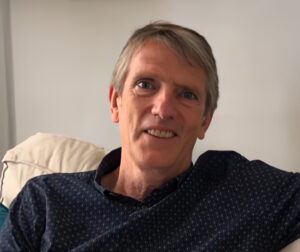 On our profit account we use generally available prices. These are the prices which the vast majority of members could reasonably obtain. We often use S.P.
As a professional backer, I know exactly how the market works. Quoting the very best price from one or two bookmakers out of 'sync' with the rest is false. Those prices vanish and if laid, are only to small amounts. Also, as the Racing Office regularly in contact with members, they know what prices have been obtained. Therefore we have a rounded view from both my own and members experiences.
I am told that some other racing services consistently use best or even 'back' prices; this cannot be a fair reflection of their members betting accounts. It also calls in to question the accuracy of comparison tables and leagues.
- Do you make your results available?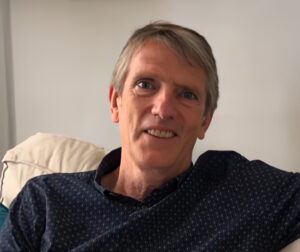 A full list of results, as independently verified and with a long history of proofing to Racing Post, are available when you apply for the information pack. There is also long term statistical analysis along with a detailed explanation of how the service operates. If you then need any extra information or clarification, you can get in touch by 'phone or email.
- Advised or level stakes?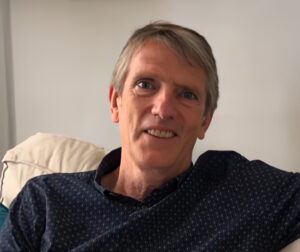 This is always a personal decision; it comes down to which staking system you feel most comfortable with. Each bet I advise carries my recommended stake. However if you prefer level stakes or any other staking method, then use it.Over the long term, advised stakes have had more better years and produced greater profits than level stakes. For me, my advised stakes are proven and profitable.
- How do I use your additional work?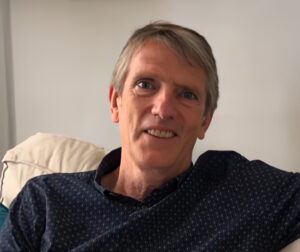 Along with the selective bets, I also pass members my analysis and information for additional races, with my prices. I have spent a deal of time on these races and they are a source of extra profits for the more astute member. There are various reasons why they do not become account bets. For example: The price at the time members are briefed is below mine, doubts about the ground etc. This is all explained at the time.
Members who are following the racing can then use the additional work on their own account bearing in mind my analysis. If for example the analysed horse goes out to my price, members can see the value and act accordingly.
I would strongly advise any member, especially those on the Exchanges, to pay careful attention to the additional analysis and information. It is an important and valuable part of the overall service.
For a more detailed guide, with examples, click here.
- Why did you start your service?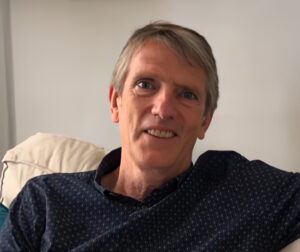 Over the years I had requests from potentially good punters to share my work as a professional. I just didn't have the time to do my work and then advise others. Eventually things worked out that I could accommodate the requests and it would not be detrimental to my full-time backing. Then, as now, my own betting is the primary concern. In 1995 the service began with a clear aim of providing a quality service for the astute backer looking to step their betting up to a more professional level.When advising members I provide my bets and the reasoning behind them. Also, as I have done plenty of work on other selected races, I summarise my analysis for members own use. I know that a lot of members take good advantage of this extra work in their form study and betting.
The service is not for everyone. It is not a tipping line or mathematical system – it is my proven betting based upon years of successful backing. Obviously I want members to make good profits, but also learn along the way.
I understand that I am the only established full-time professional who will share their work with like-minded backers.
'The opportunity, to bet, think and win like a professional' – 

THE OBSERVER