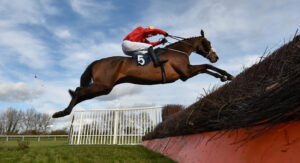 Discover more about Steve's work.
Steve guarantees that the details you supply will not be passed to any third party under any circumstances.
The information pack contains a comprehensive guide to the requested service(s) including a full list of past results (winners and losers) and long term statistical analysis.
If you have not received your pack by email within one working day (three days for post, if requested) please call the office or email.
Complete form below to receive your information pack.