As a top professional backer there is a great deal of public interest in Steve's work, most notably:-
THE OBSERVER – Britain's foremost professional backer
The Observer started a unique year long study designed to answer two questions. Firstly, can subscribing to a betting advisory service ever constitute a legitimate form of investment and secondly, can an ordinary Joe really make a second income from gambling? Read more…
THE IRISH INDEPENDENT – The man who makes gambling a profitable livelihood
What do you see? Limo, designer suit, Monte Carlo, wire transfer, year-round tan, cravat. Cuban cigar, gold jewellery, Michael Caine. Suggest this to Steve Lewis Hamilton and he'd probably crease himself with ironic laughter.  Read more…
NEW BOOK – 'The thoughts and secrets of successful punters'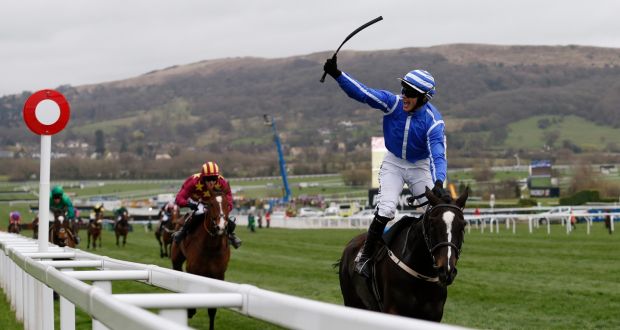 As part of a selection of interviews, Steve explains his betting strategies and his rise to the top of full-time professional backing.
"WINNERS" – I.T.V. DOCUMENTARY
– A facinating in depth study of the factors required to be at the very peak of professional betting. The documentary team spent three days with Steve to bring viewers an insight into what is required to be a winner in one of the most demanding professions imaginable.
RADIO 5 LIVE FEATURE
– Well known T.V. presenter, Adrian Chiles spends a day with Steve at the races armed with £100 of his own cash. We follow Adrian's humourous attempt to learn professional betting. Steve has just one bet on the day and advises Adrian to put his entire £100 on the horse, which he very nervously does having only ever risked a maximum of £10 on any bet in the past. Locked in a dramatic battle to the winning post the horse wins at 3/1 and the exultant delight of the presenter is infectious as he collects his biggest ever win from the bookmaker.
IN THE PRESS
– Along with the Irish Sunday Independent, numerous publications have profiled Steve's work. They range from National titles such as The Mirror, Sunday Express, The Daily Star, The Sunday Observer – right through to such publications as Women Magazine and various regional newspapers. Steve has also contributed to a variety of racing publications including those produced by Channel 4, Raceform and Weatherby's.
FROM LEICESTER TO ESTHER
– Requests for Steve's involvement can be varied. They range from appearances on Attheraces and Sky, BBC Television and Radio; the first professional backer asked to speak at Eton College, through to the more confrontational Esther Rantzen show.