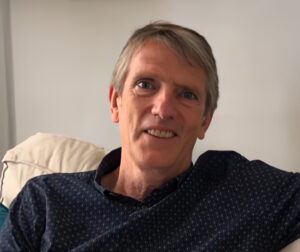 Whether you are new to betting or highly experienced, you can benefit from the expertise and hard work that has put Steve at the very top of professional betting.
All Steve's bets are proofed in advance for independent verification and Steve also has a long history of proofing to

since the service was founded in 1995.
For a full range of membership options see the Subscription Rates page.
Access to Steve's work is available in three formats: Via concise low cost calls for the full briefing  plus on request, text for bets only and/or email covering both bets and a summary of the additional race analysis, often with his private race pricing. For full details see the services page.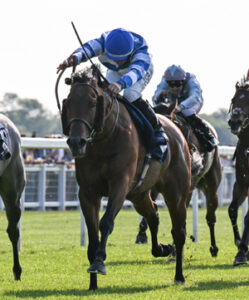 Immediate Membership
Join immediately by either:
– Calling the Racing Office 0208 936 7084
– Join on-line by clicking here
We maintain the highest standards of credit and debit card security. No details are held on-line. We also guarantee that no personal details are ever passed to any third party. For example, you will not receive unsolicited junk mail.
Long Term Success
Steve's long term success as a professional backer is founded upon hard work, selectivity and above all value. He meticulously prices up every race of interest in order to determine true betting value.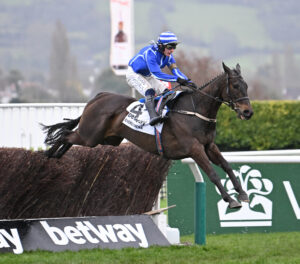 Everything revolves around value, without it you are betting blind' 
Start betting alongside a genuine professional today.
Thanks to official racecourse photographer Francesca Altoft. For more details of her copyrighted work, visit: www.francescaaltoft.co.uk.