Traditional bookmaker style betting with selectivity, true betting value and long term profitability the key features.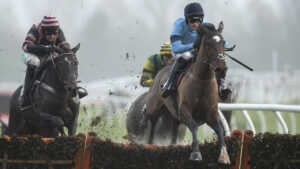 – Call, Text & Email
The service comes to you via low cost numbers. Call costs are as a normal 01 or 02 landline call and are included in call packages for both landlines and mobiles. We also provide special low cost lines for callers from outside the UK and can also send bets and an additional race analysis summary by email. Private bets are delivered by free text, on request.
– No irritating call backs throughout racing
All bets and information are supplied to you in one clear and convenient lunchtime call, well before the first afternoon race. Also during the summer months there is a selective 'tea-time' message to cover evening racing.
– No misleading betting practices
As has been the case since I started the service in January 1995: My bets are your bets. Therefore I do not advise bets just to produce glossy statistics for advertising purposes. For example, each way bets on short priced favourites. An each way on a 7/4 favourite that finishes only placed is a loss maker, not another success that boosts the 'strike rate', as some would have you believe.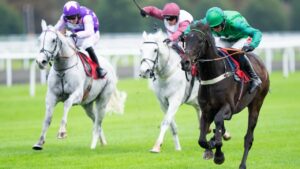 – No fantasy account prices
All bets are recorded at odds members could readily obtain. We can often use starting price, which is available to all. This policy means that we have removed up to 50 points account profit in a year from the account by not using the very best prices; as seems to be common practice elsewhere. Honesty and integrity are important to me.
– No dubious staking practices
We recommend a fifty unit bank. All bets are clearly staked and only the bets go onto the profit account. Also I do not advise bets knowing full well as a professional backer that they are in races that the bookmakers will impose unacceptable restrictions.
– No 'tips'
Every bet I advise I will be backing myself. I back my judgement with hard cash not empty words.
– No anonymity
Members regularly introduce themselves to me on- course. For example: All bets are fully proofed to independent sources and we have a long history of proofing to the Racing Post. The Observer followed my work, as a member would, for a full twelve months. They reported to readers that the year produced £11,345 profit to a £100 level stake (£100 win or £50 each way, as advised). I am told that every leading racing service was approached to take part in The Observer survey. We were the only high profile service willing to open our doors to the in-depth scrutiny involved. Fuller details on the website.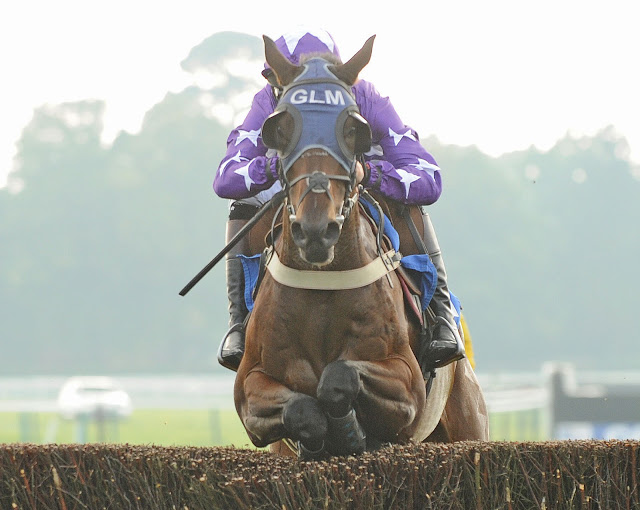 – No confusion
In my weekly review message I take a detailed look back at our bets over the past week and look forward to the week ahead. In short, I believe that the members' interests should always come first by ensuring we are professional in every aspect.
Service summary
Average of 4 selective bets per week
Average stake of 1.25 units per bet
No odds-on bets
Low cost calls and bets by free text or email on request
You will also get my analysis for selected extra races. The extra work is for your personal use, as required. It does not go on the profit account. Many members enjoy this area of my work, deriving extra profits and involvement.
For a more detailed guide, with examples, click here.
Overall the service is designed for the more astute backer wanting to take a long term professional approach to their betting. Any further information and immediate membership: Call my Racing Office, email or join on-line.