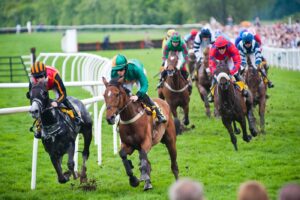 Access to the Exchange Service is the same as the Private:
– Low cost calls included in call packages
– Free Texts or emails
– No fantasy account prices
– No misleading betting practices
Exchange Service overview…
In short, I believe that the members' interests should always come first by ensuring we are professional in every aspect. Whilst the Private Service looks at betting with the bookmakers, this service is for the betting exchanges. You will get my betting advice from an exchange based viewpoint. This allows us to realise further profits from the extra value and opportunities presented by the exchange markets. We average three bets per week and aim for a high strike rate with consistent profit growth. Most bets will be one or two points. The objective is to make our betting turnover work for us over the longer term.
– Most bets one or two points
– Average of three weekly bets
As the exchange betting markets continue to develop, so will the service as Steve looks to take advantage of the greater opportunities for profit on offer.
Any further information and immediate membership: Call my Racing Office, email or join on-line.
Steve personally prices up every race of interest to a 100% book. It is the first step to identifying true betting value and then taking full advantage.
Example Bets
The following example exchange bets explain more…
Cracksman
"Despite an impressive string of top class victories, his last two wins have left me with doubts. Lay up to 1.6."
Regarded by most as the banker bet of Royal Ascot, Cracksman was below his best and finished a well beaten second. Massively supported into 2/5 (1.4).
Un De Sceaux
"One of the so called festival bankers, but not on my ratings. I am prepared to lay him at up to 1.9."
Un De Sceaux opened at 8/11 and was heavily backed in to 4/6 for the Queen Mother Champion Chase. Comfortable exchange lay at 1.7. Headed before 2 out, kept on at same pace.
Note: Steve specialises in laying short priced favourites, many odds-on. His laying success rate over the past two years is 70%.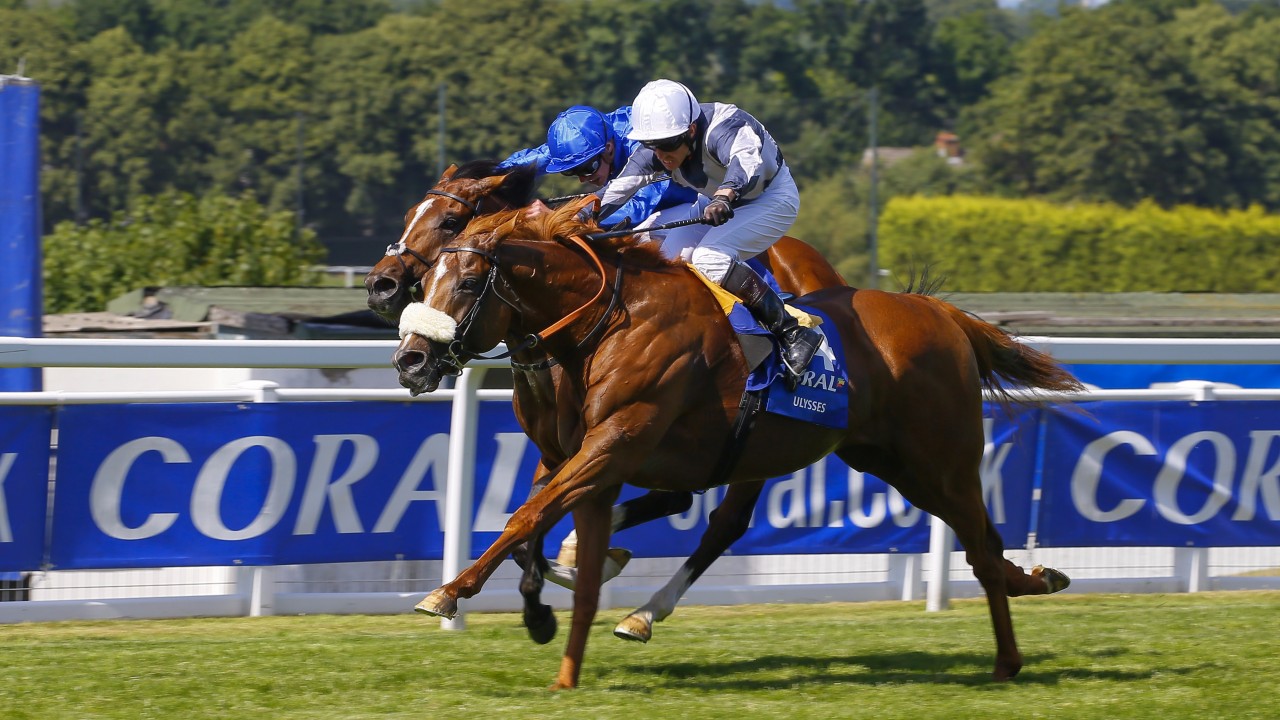 Two against the field
"In an excellent looking Eclipse two stand out, Cliffs of Moher and Ulysses. We are having one unit win on each. Both offer value on the betting exchange."
Ulysses made smooth progress to take it up 1f from home and held on for a thrilling victory. Returned 15.5 on the Betfair S.P.
"Five runners and the two to be with are Hammersly Lake and Guitar Pete."
Hammersly Lake beats Guitar Pete returning a Betfair S.P. of 7.9.