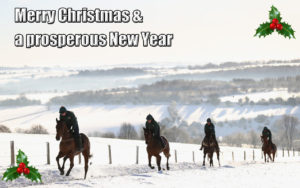 Get access to all of Steve's work on the Private and Exchange Services.
Start genuine professional betting today.
Low cost telephone line for a fuller briefing. Call costs same as calling a 01 or 02 number and included in landline and mobile call packages. Lunchtime call.
Bets only by text or bets only and additional analysis summary by email on request.
'A service based on professionalism and integrity' – THE OBSERVER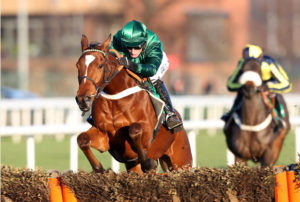 Membership Terms
Christmas / New Year
Membership runs from Saturday 21st December to Sunday 5th January inclusive.
Full Jumps Season membership
Start now through to the end of the current jumps season to 1st May 2020. Includes early flat season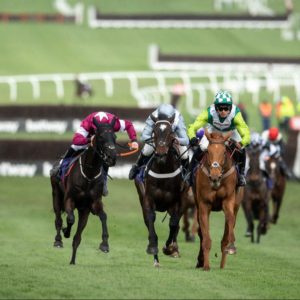 Very latest: During the three months of Autumn (Sept-Nov.) the Private service added…
– Over £3,400 profit to £100 advised unit stakes
– 80% Profit on Stakes
– 38% Strike Rate
After a very selective start, turnover on the Exchange Service picked up markedly in November. Over the full three months  the exchange bets provided an extra £875 profit with a 56% profit on stakes and a 50% strike rate.
The services explained.
Private Service: Steve's traditional bookmaker style bets. Over 90% of bets are win only.
Exchange Service: Steve's work on the betting exchanges covering two against the field betting, laying short priced favourites etc.
To get a fully rounded view of Steve's work as a professional, we recommend you take both services.