I specialise on turf racing and therefore do not fully cover the All Weather (AW). As there were requests from members for advice in this area, I agreed to introduce the AW Service. I facilitate the service for my specialist contacts, lending my expertise to their work.
All bets are recorded to a realistic £50 level stakes, being either £50 win or £25 each way, as advised. The actual staking level is left to client's discretion, but my contacts do not welcome members placing excessively large stakes that attract undue attention.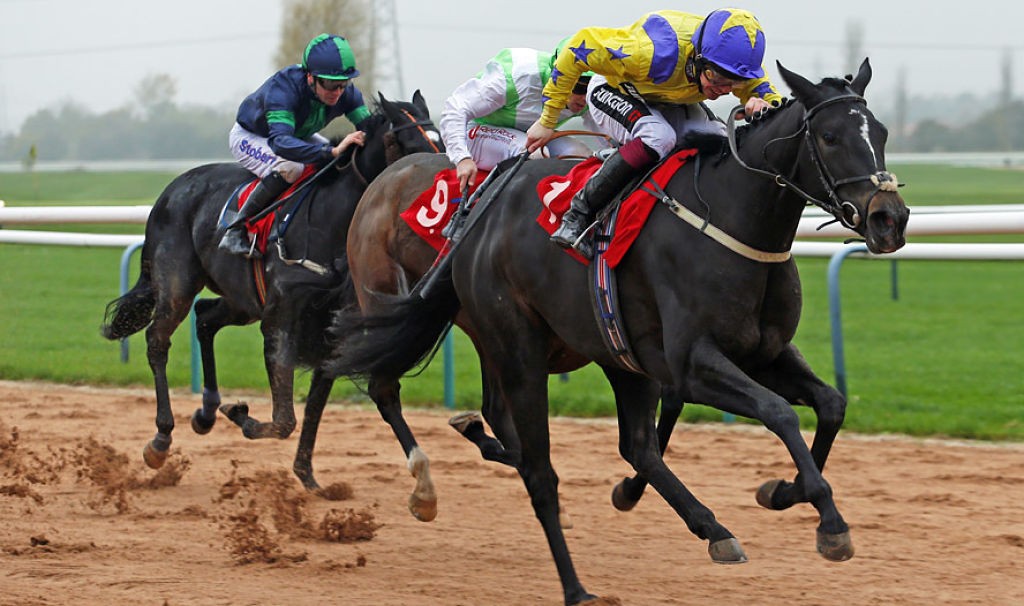 The service has a record of long term consistency having made a total of over £10,900 profit to £50 level stakes over the past seven years. Every one of those seven years was profitable. In 2018 the service recorded well over £2,000 profit.
The service is easy to access and operate…
– Bets advised from 12.00 noon via free to receive text, email or low cost call included in call packages

– All bets to level stakes and clearly advised as win or each way. Price guidance is provided.
– Average 3 to 4 bets per week. No odds on.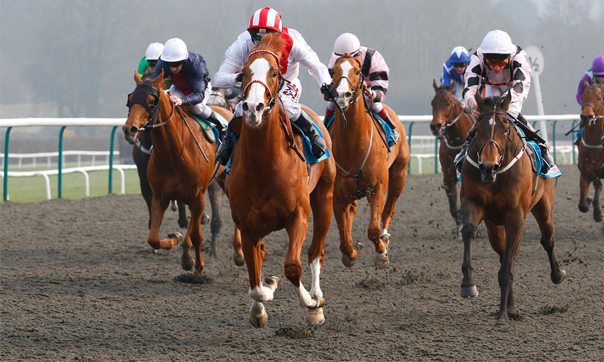 Standard membership terms are:
– £545 for a full twelve months
– £295 for six months
The AW Service can be added to the Private and/or Exchange Services for a discounted £150 per year or £95 for 6 months.