Get access to all of Steve's work on the Private and Exchange Services and support the stable staff.
Start genuine professional betting today.
Low cost telephone line for a fuller briefing. Call costs same as calling a 01 or 02 number and included in landline and mobile call packages. Call from 1.00p.m.
Bets only by text or bets only and additional race analysis summary by email on request.
Cheltenham Special
Access to all of Steve's work for Cheltenham week – Saturday 9th to Sunday 17th March inclusive. Plus you also receive the Cheltenham preview with expert contributions from Steve, Irish racing analysis by Donn McClean along with the views of top racing commentators Richard Hoiles (ITV) and John Hunt (BBC). Plus the vital big race statistics and horses to follow exclusively from the Lambourn trainers.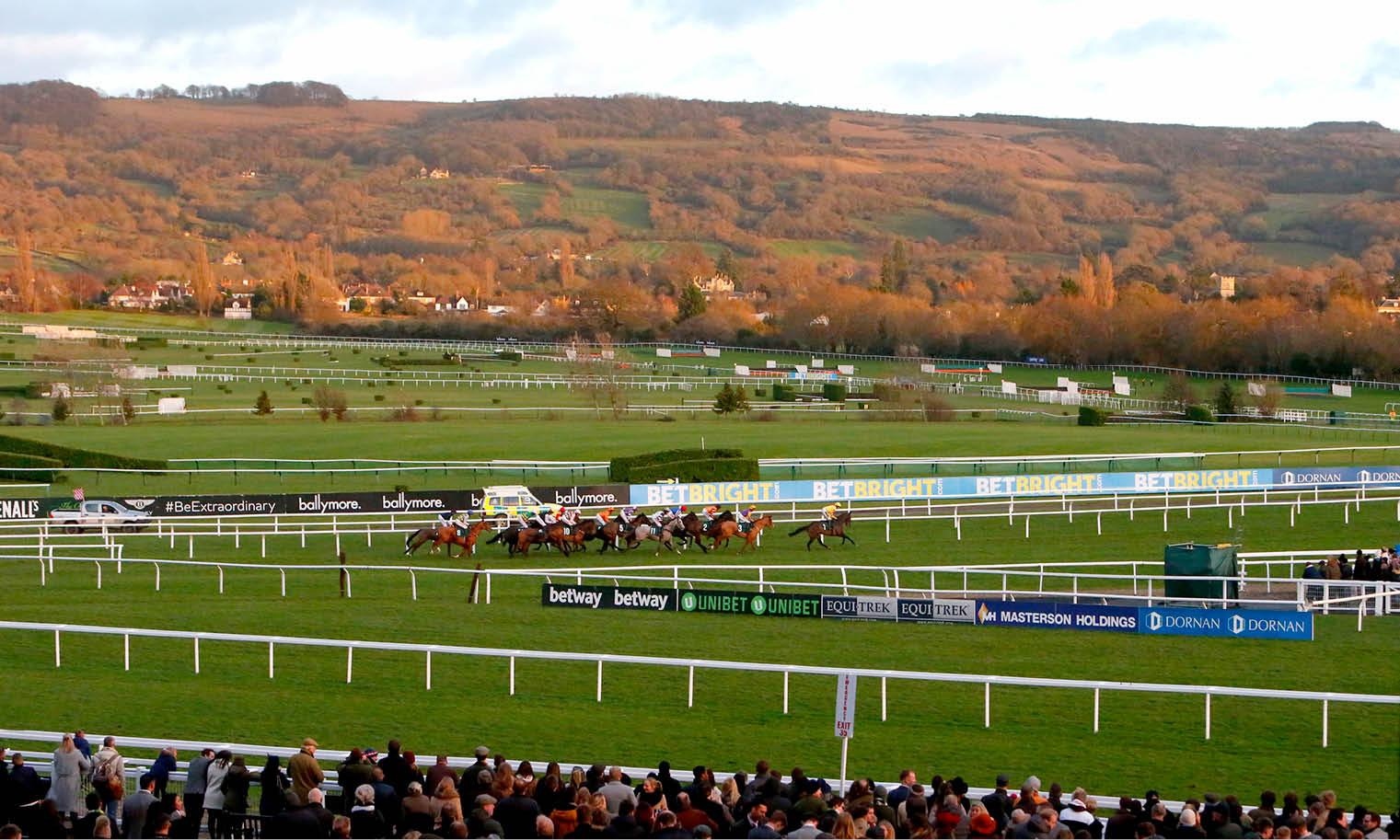 *Preview sent by email. For postal service, call 0208 936 7084.
All proceeds from the Cheltenham Special go to the Lambourn Valley Housing Trust (Registered Charity No. 1049742). Building affordable homes for the stable staff.
'There are many reasons for a successful yard and one of the most important is the staff. They are not as richly rewarded as we would like and we are always likely to lose key trained lads and lasses when they have just married. Quite rightly they want a home of their own together, but cannot afford to rent anything suitable.'
Cheltenham & Aintree Special
Start today and go right through to the Sunday after the Grand National. (7th April)
Includes free text or email service, on request.