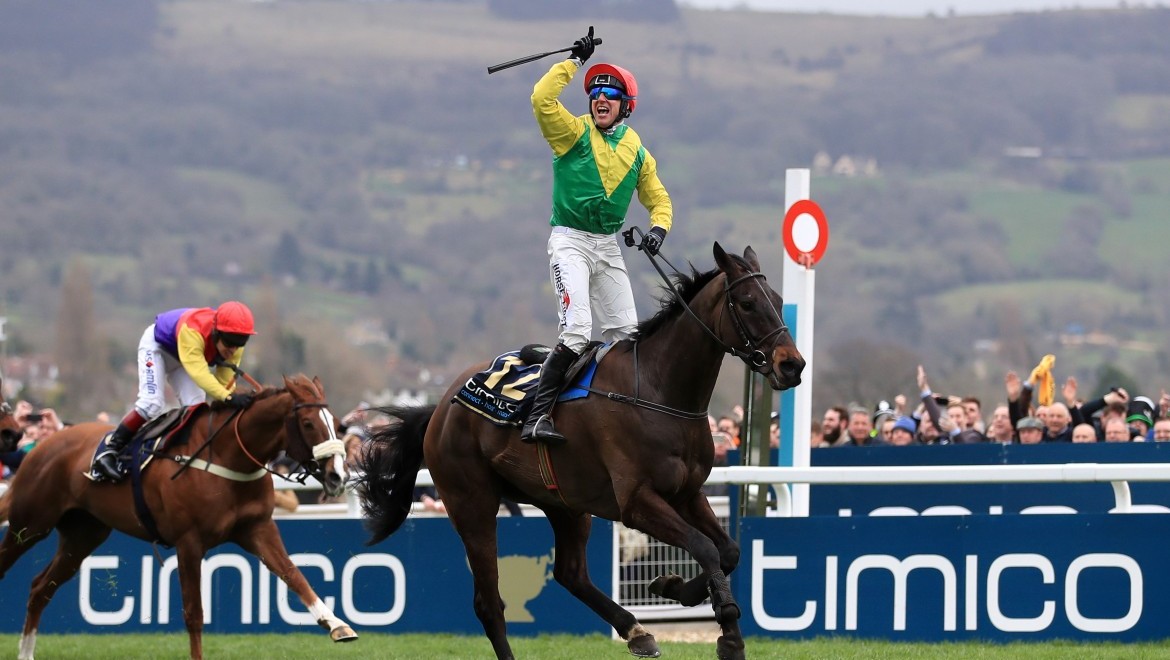 Secure your place now and support the stable staff.
Get access to all of Steve's work on the Private and Exchange Services for the 10 day period surrounding the Cheltenham Festival.
Genuine professional betting and extra race analysis.
Bets only by text or bets only and additional analysis summary by email on request.
Low cost telephone line for a fuller briefing. Call costs same as calling a 01 or 02 number and included in landline and mobile call packages. 1.00 p.m. call.
Cheltenham Preview. Steve assesses the home trained runners whilst Dublin based racing expert, Donn McClean provides the Irish angle. Plus contributions from top BBC and ITV commentators John Hunt and Richard Hoiles.
Exclusive horses to follow direct from the Lambourn trainers
' A service based on professionalism and integrity' – THE OBSERVER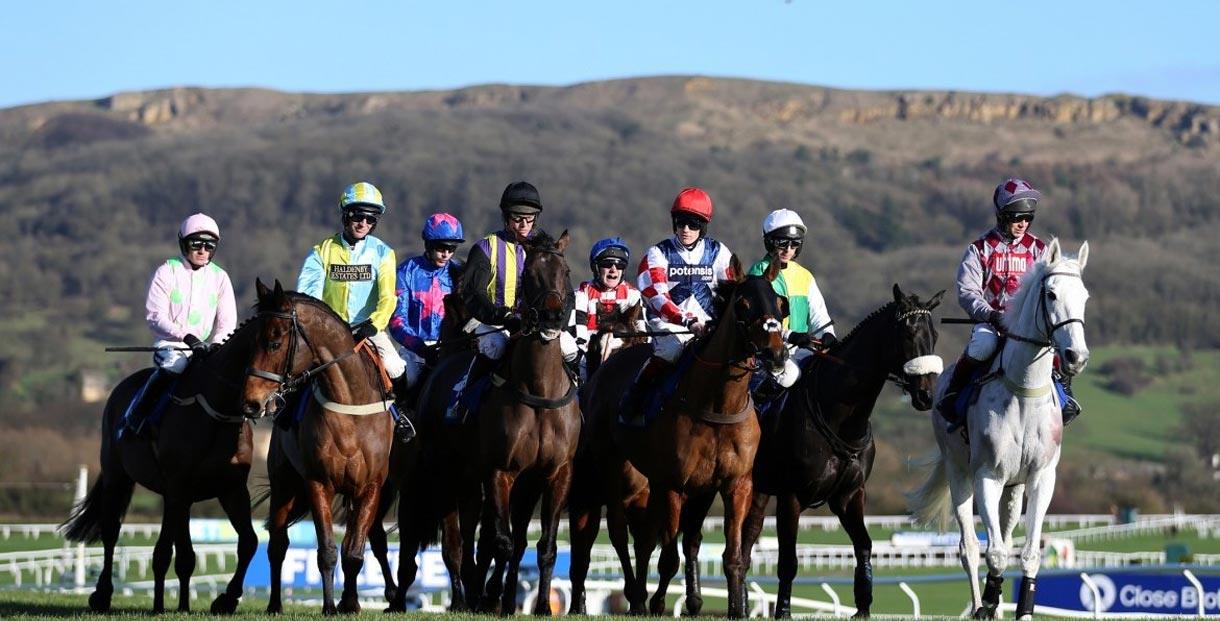 Order now:
Advance orders include an extra free day of membership, starting Friday 9th through to Sunday 19th March.
All of your £25 goes to the Lambourn Valley Housing Trust (Registered Charity No.1049742.) The trust build affordable homes for stable staff and their families.
You can start your membership today with our Festival Special providing you with membership every day through to the Sunday after the Grand National, 15th April. £25 of your subscription will be donated and you get a copy of the Cheltenham preview.
For longer term membership options please click here.
'There are many reasons for a successful yard and one of the most important is the staff. They are not as richly rewarded as we would like and we are always likely to lose key trained lads and lasses when they have just married. Quite rightly they want a home of their own together, but cannot afford to rent anything suitable.'
For more details visit: http://www.slh.co.uk/racing-charity/
CHELTENHAM 2017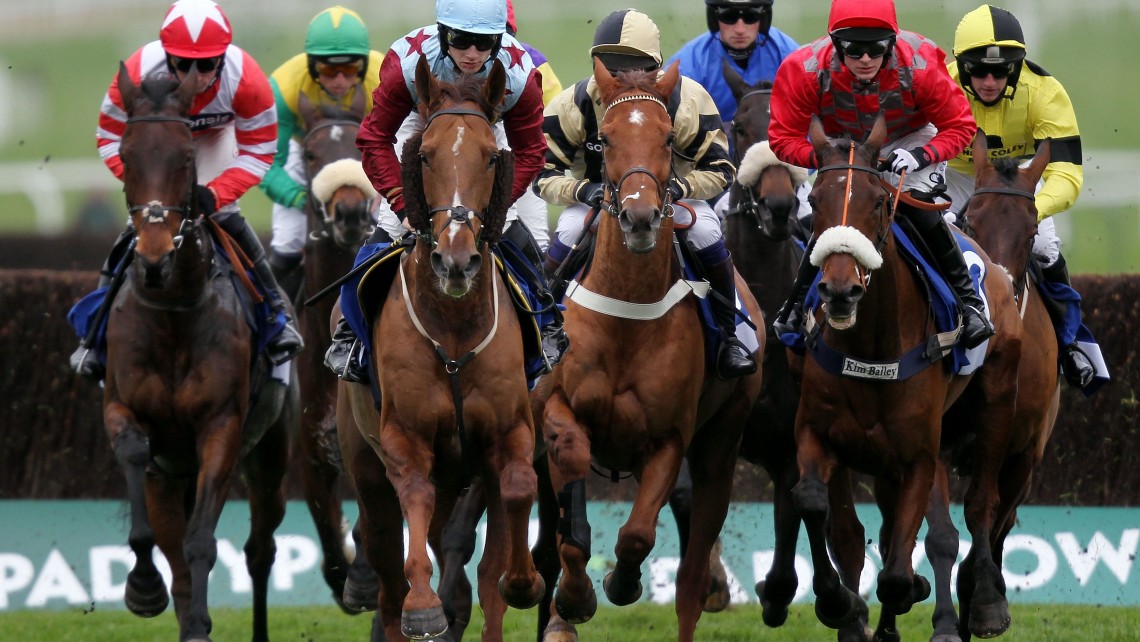 Last year Steve had seven Private bets during the Cheltenham week, producing three winners at 9/4, 3/1 and 9/2 plus the only each way bet finished 2nd at 8/1. An overall profit on stakes from all bets of 125%.
The Exchange bets made a small profit during the period with the highlight being a 5/1 winner.
The services explained:
Private Service: Steve's traditional bookmaker style bets. No odds-on.
Exchange Service: Steve's work on the betting exchanges covering two against the field betting, laying short priced favourites etc.
Underlying figures for last year on both services:
Total of 115 points profit
Average of 5 bets a week
Average stake per bet 1.4 units
92% of private bets are win only
67% of exchange lays profitable.
With the lays we concentrate on short priced favourites.
Overall the services recorded a 30% profit on stakes and a 43% strike rate in 2017.
All bets proofed to