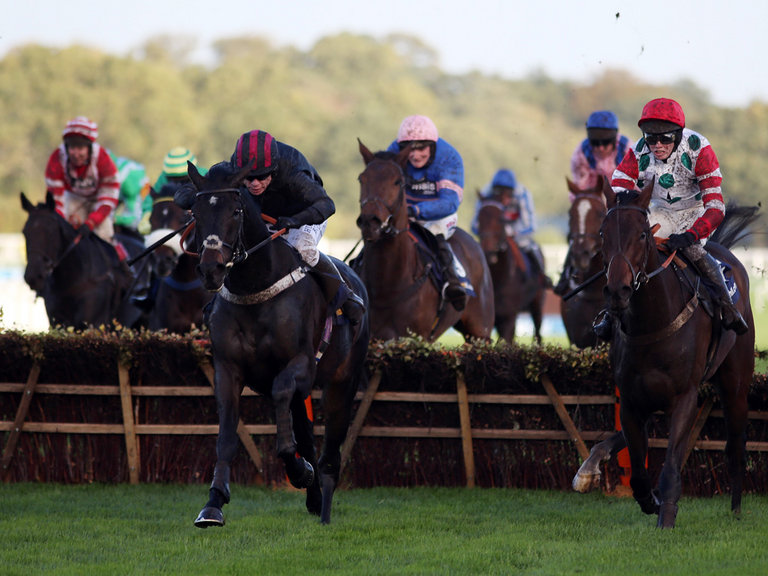 Access to the Exchange Service is the same as the Private:
– Low cost calls included in call packages
– Free Texts or emails
– No fantasy account prices
– No misleading betting practices
Exchange Service overview…
In short, I believe that the members' interests should always come first by ensuring we are professional in every aspect. Whilst the Private Service looks at betting with the bookmakers, this service is for the betting exchanges. You will get my betting advice from an exchange based viewpoint. This allows us to realise further profits from the extra value and opportunities presented by the exchange markets. We average three bets per week and aim for a high strike rate with consistent profit growth. Most bets will be one or two points. The objective is to make our betting turnover work for us over the longer term.
– Most bets one or two points
– Average of three weekly bets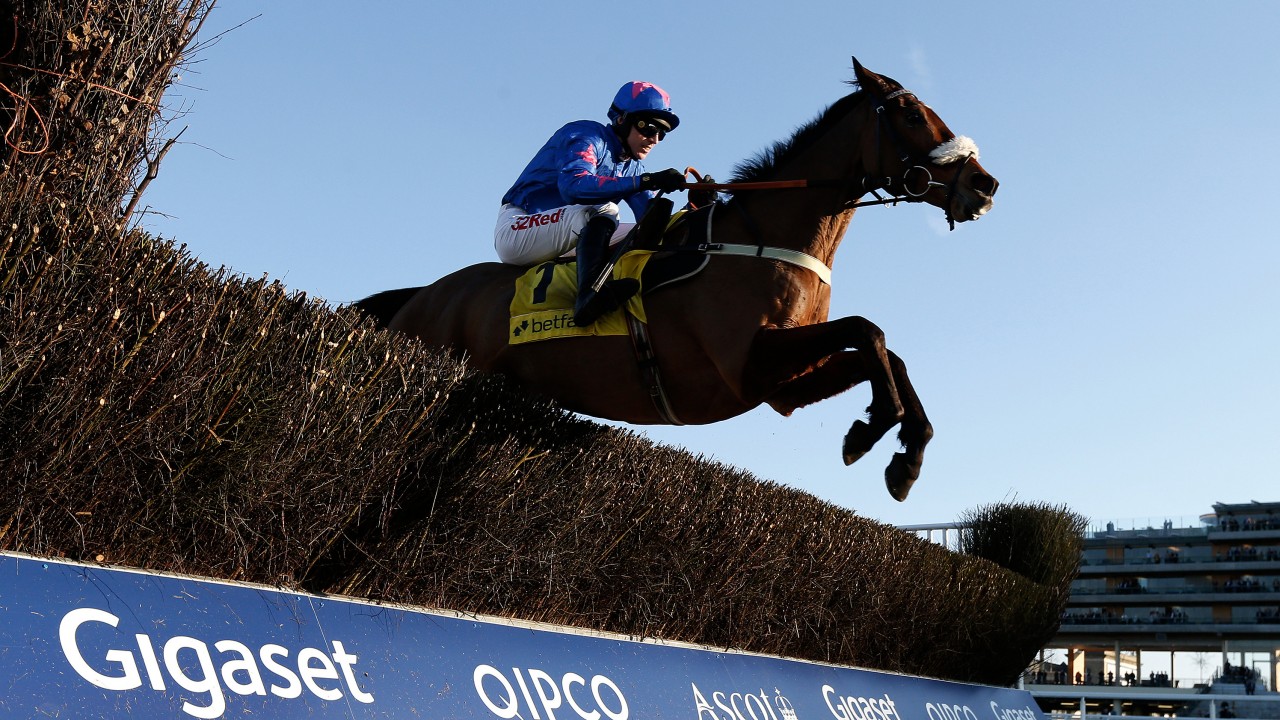 As the exchange betting markets continue to develop, so will the service as Steve looks to take advantage of the greater opportunities for profit on offer.
Any further information and immediate membership: Call my Racing Office, email or join on-line.
Steve personally prices up every race of interest to a 100% book. It is the first step to identifying true betting value and then taking full advantage.
Example Bets
The following example exchange bets explain more…
Cinaman
"This is a much stiffer task for the favourite than the market or his ability would indicate. Good value to oppose him at up to 2.4."
Cinaman finished a distant fifth of the six runners. Easy to lay at a general 1.9.
Rhyton
"On what he has achieved on the flat; hurdle debutant Rhyton could struggle against his experienced opposition. I cannot see how Rhyton can be favourite and looks a decent lay."
Rhyton finished a tailed off last after losing contact with his main rivals after the fourth hurdle. Steve's advised maximum lay price was 2.86. Rhyton was a general lay at 2.7.
Two against the field
"In this five runner race, Picts Hill and Honour's Dream are the two to be with, even though the betting says otherwise. The two market leaders make little appeal and the ground is against McCoy's ride. Therefore we back both Picts Hill and Honour's Dream."
Pict's Hill (WON 8.2) was chased home by Honour's Dream.
For those also deciding to have a forecast on their own account, the CSF paid over 38/1.
Ring Bo Ree (Place Lay)
"Step up in class for the favourite and he could find this too much for him. The best value is to lay him on the place market at a maximum of 2."
Ring Bo Ree never justified his short price and finished a weak sixth. Easy to lay at 1.7.