Each morning Steve provides a summary of his early analysis and information for members as part of the Private Service membership package.
You exclusively get Steve's own tissue prices as a guide.
The focus is firmly on identifying notable early value and is very easy to operate.
Ideal for those who take a more professional approach to making betting profitable over the long term.
Overview
– Email sent between 11.00 and noon with outstanding value clearly identified.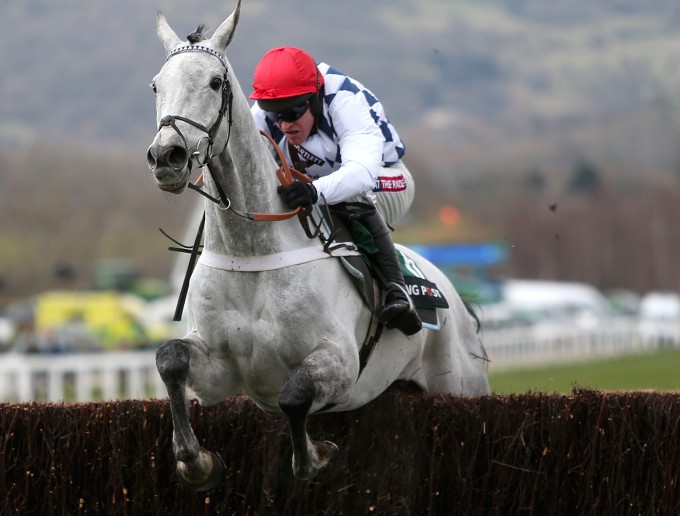 – Level Staking Plan
– Selective value betting at generally available odds

Membership

– Available at a substantial discount to Private Service members
As a member recently emailed: 'None, I repeat, none – have come close to the confidence you give me to place my money on your advice. You are the first true professional racing tipster that I've found.'