Get access to all of Steve's work on the Private and Exchange Services.
Start genuine professional betting today.
Bets only by text or bets only and additional analysis summary by email on request.
Low cost telephone line for a fuller briefing. Call costs same as calling a 01 or 02 number and included in landline and mobile call packages. Lunchtime call.
'A masterclass in tactical value betting' – THE OBSERVER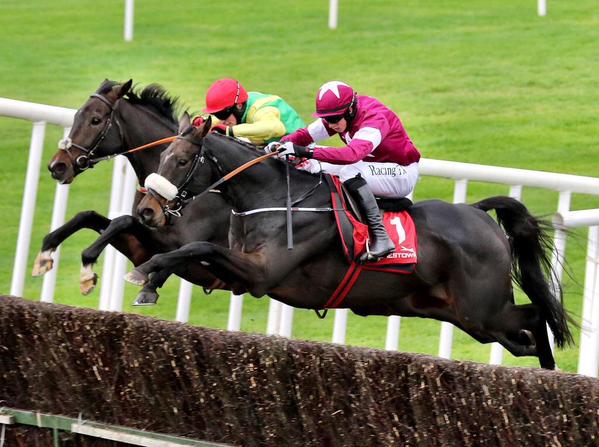 Membership Terms
Private & Exchange Services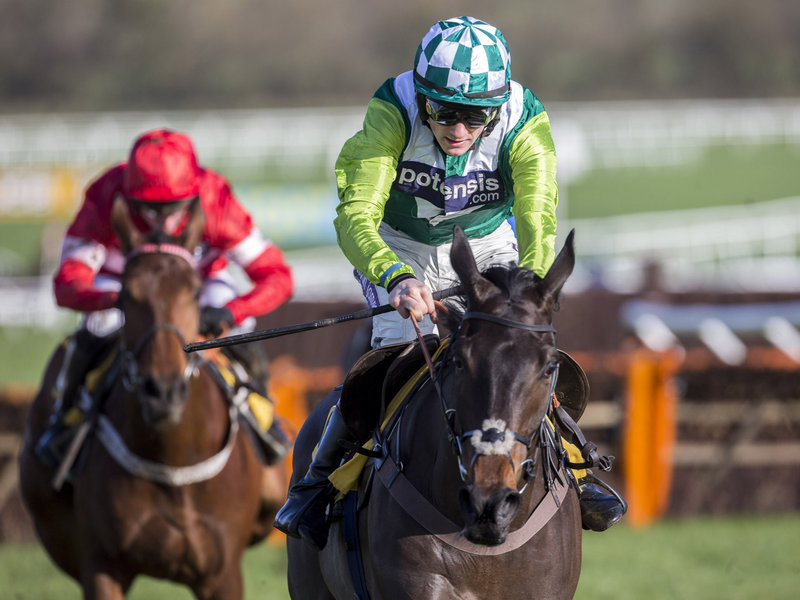 Private Service only
Please note that Steve will be taking his annual break from 27th December to 10th January inclusive. There will be no bets during this period.
This has been accounted for in the above terms.
You can also add the All Weather service at a sizeable discount. For example add the All Weather to 1/5/19 for just an extra £95.
More details about the service at: http://www.slh.co.uk/all-weather-service/
Call or email for membership.
The services explained.
Private Service: Steve's traditional bookmaker style bets. Over 90% of bets are win only.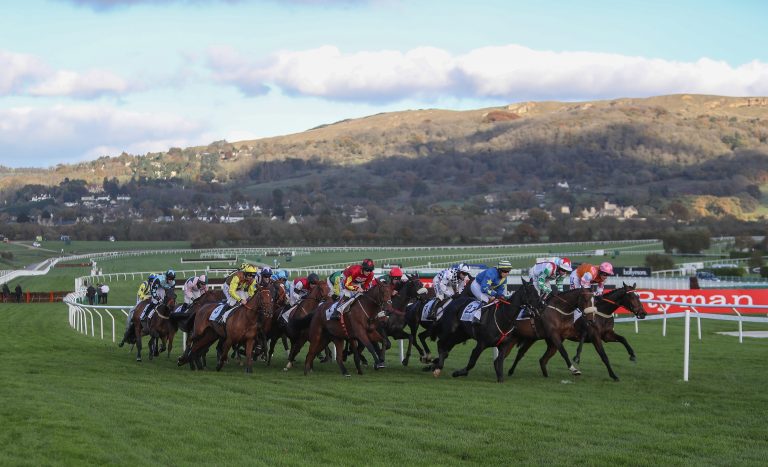 Exchange Service: Steve's work on the betting exchanges covering two against the field betting, laying short priced favourites etc.
Underlying figures for last year on both services:
115 Points profit
Average of 5 bets a week
Average stake per bet 1.4 units
92% of private bets are win only
67% of exchange lays profitable.
With the lays we concentrate on short priced favourites.
Overall the services recorded a 30% profit on stakes and a 43% strike rate in 2017. As in 2016 when we made 100 points profit, 60% of the total came from the Private Service.
All bets proofed to